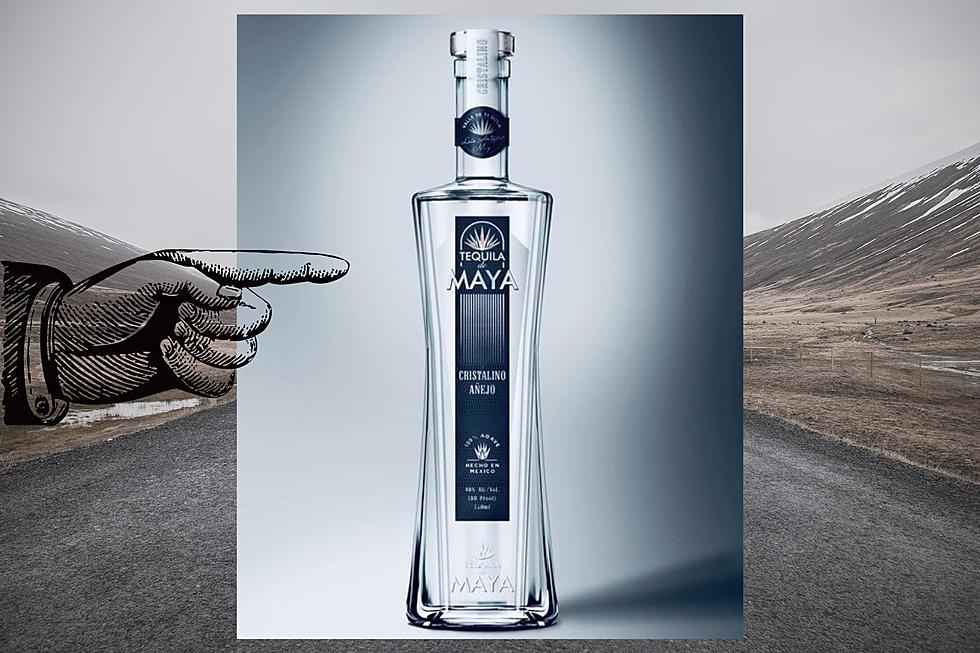 Pasco Man Dedicated to Sharing His Tequila Brand Now
Tequila de Maya-Facebook
A Pasco man is living his dream of sharing his own brand of tequila with others.

Tony Maya is a 1996 graduate of Pasco High School. He knows the community and has been actively involved. Maya has served on the parks and recreation boards in Pasco and Richland. He served as Vice President for the Tri-Cities Hispanic Chamber of Commerce. He also worked for Franklin County. Maya currently is employed with Martinez Trucking in Pasco, as Vice President of Operations.
In September, the State of Washington approved his liquor license to operate as a distributor. And he's got a deal with Caesar's Palace in Vegas to serve his Tequila de Maya brand exclusively for six months. After the deal is done, Maya's tequila can be sold anywhere in Las Vegas. Maya has also teamed with legendary boxer Roy Jones Jr. for advertising endorsements.
Maya originally planned a tequila business in 2019, however, COVID happened in 2020.
Add life to the mix, Maya, who has five children and a grandkid, was going through a divorce at the time. Along with his full-time job, Maya got part-time gig with the U.S. Postal Service. Whatever spare time he had, went to helping his father with sprinkler blowouts and mowing yards.
Maya saved his side-hustle money for the tequila business, with just one problem.
He didn't know anything about distilling tequila. So, he contacted a company in Mexico who would work with him. And then the process of sampling began with family. They sampled tequila sent by Maya's distillery partner at every gathering. He settled on a premium sipping option, Cristalino Anejo.
Come December 1st, 6,000 bottles of Tequila de Maya will be available for consumers.
Maya hopes to sell his brand at Albertson's and Safeway. He looks forward to having more products such as rum, vodka, beer, and wine. You can read more about Tony Maya's dream-come-true here.
10 Tri-Cities Infused Cocktails to Try
These drinks or cocktails are made with Tri-Cities love. Try them at your leisure and take note of which you prefer. Feel free to mix at your leisure being careful to imbibe responsibly.
Gallery Credit: Patti Banner
Tri-Cities, Washington Restaurants Serving Delicious Breakfast
You know what they say, breakfast is the most important meal of the day. Whether it's eggs, oatmeal, or cereal, it's always best when you can start your day with a balanced meal. Maybe a fluffy omelet, or pancakes, breakfast is most enjoyed with others. But where can you go to get a great breakfast in Tri-Cities, Washington? Let us show you!
Gallery Credit: Patti Banner